Skiing in Switzerland doesn't have to break the bank
November 23, 2012
If you skied in Switzerland a few years ago you will probably have enjoyed an excellent skiing experience at a pretty reasonable price. This was because the value of sterling (GBP) was extremely high in comparison with the Swiss Franc (CHF). With the exchange rate of 2.44 CHF against £1, skiing in Switzerland was really very affordable. You could have enjoyed quality ski hire, lunch on the piste with excellent cuisine, private ski lessons, world class ski accommodation, liquid après celebrations, and a lot more without breaking the bank.
Since then however, the financial turmoil has been wreaking havoc with exchange rates. As a result, the Swiss Franc has turned out to be one of the world's safest currencies for troubled investors and the value of the franc versus sterling as risen considerably.
On one hand, the Swiss Franc reached frightening heights. Sterling on the other hand, took a leap downward from a superb 2.44 exchange rate in the last three months of 2007 to just 1.52 by the end of 2008 and to a record low of 1.23 in the summer of 2011. At that time, spending ski holidays in Switzerland was considered to be the least attractive ski destination and a no-no for all but the super wealthy. Not only were UK based sterling holders uneasy about Swiss ski holidays, European visitors were also frightened as a result of the Euros' equally terrible currency performance. Late in 2011 the Swiss Central Bank finally took the matter into their own hands and intervened to prevent further rises in the value of the Swiss Franc. Gradually both sterling and the euro have increased in value against the Swiss Franc and this has proved to be really good news for ski tourists, who now find ski holidays and chalets in Switzerland much better value.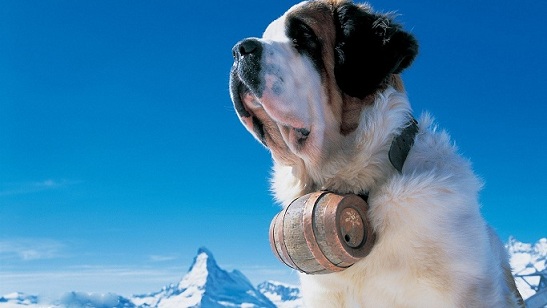 The Swiss are a still a bit nervous about the state of the Swiss ski holiday market, given the fact that a number of skiers have already discovered other holiday spots with better value for their money. In the last winter season (2011-12) a decline of 3.7 per cent was recorded in the number of visitors skiing in Switzerland, which reflects 591,000 fewer overnight stays. Overnight stays in Valais dropped by 14 per cent (41,000 fewer overnight stays) in April of 2012, when compared with the previous year.
To undo the decline several Swiss ski resorts are putting in determined efforts, extra funds and advertising to bring ski-lovers once again to the Swiss slopes. Many resorts that have been upgrading their infrastructure in spite of the declining number of visitors. Crans Montana, Zermatt and Verbier, for instance, have invested huge sums to turn their lift systems into one of the best in the world. Ski chalet and apartment owners are also aware of the need to provide value for money and have reduced prices to reflect the sterling and euro prices in other alpine resorts. If you look carefully you can find some handsome discounts on Swiss ski holidays. Across Switzerland the ski industry has realized that it has to compete with the other top ski resorts in Europe so look out for accommodation discounts, lift pass deals and budget ski packages.
With better exchange rates and plenty of bargains it is time to once again consider ski holidays in Switzerland. After all, the Swiss ski resorts have always offered some of the best skiing in the world, combined with some of the most luxurious ski accommodation and chalets.