Heavy snow fall across the Alps
It looks like winter has finally arrived in the Alps. Up to 70cm of snow has fallen in 24 hours and while the snow is more than welcome it has caused travel problems across the region.
The worst of the travel chaos is in France and Switzerland where it snowed very heavily on Saturday. The snow storm is now moving eastwards across Austria although it is gradually loosing strength.
Needless to say the snow has been very welcome in resorts across France which were suffering from a lack of snow so far this season. Many resorts which were closed or had only partially open runs will now be able to open fully for the busy New Year period. Val d'Isere saw some of the biggest dumps with 70cm of powder, Meribel and Verbier had 55cm and Les Gets saw some 30cm.
Traffic conditions on the French motorways are particularly difficult and all travellers are adviced to use extreme caution when driving.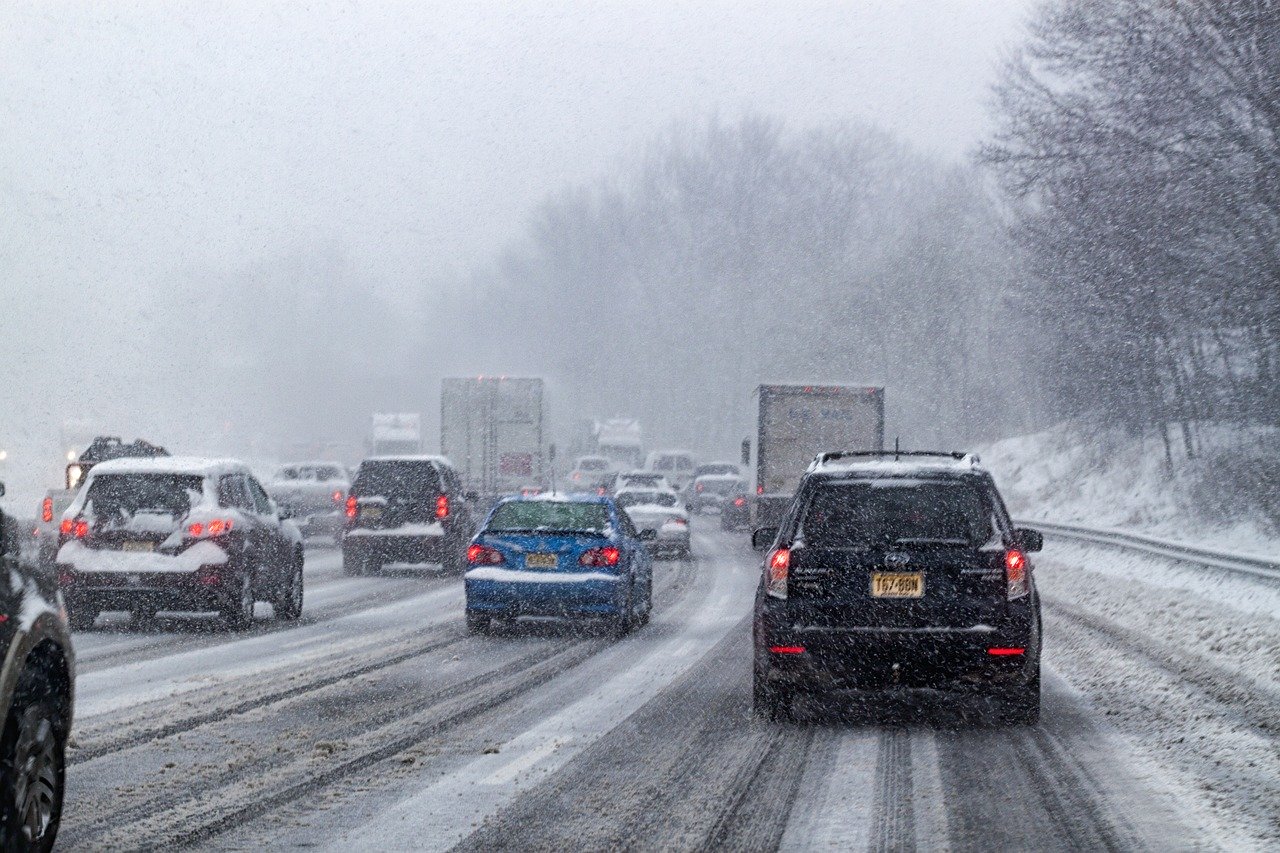 At Chambery airport heavy snow forced British skiers and snowboarders to seek emergency accommodation as travel was disrupted.
Despite the travel problem even one in the resort is more than happy to finally see a good amount of fresh snow. With a drought of snow during December most resort had been relying on artificial snow on high altitude runs. This dump will finally see most resorts fully and just in time for the ski holidays. Roll on the winter season.
Morzine earlier in the week. Looking a little green ...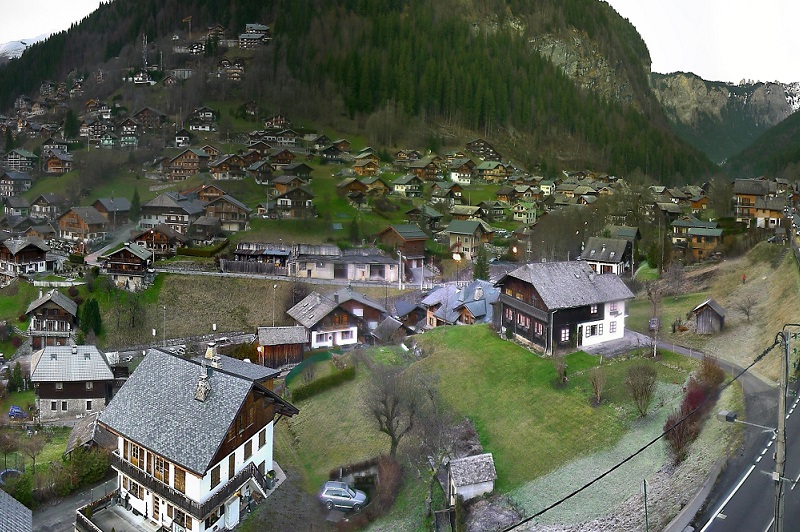 And now. What a change !!!