More snow fall leads to increasing avalanche risk
December 11, 2012
There seems to be no end to the early season snow across the European ski resorts. In the last few days the snow has moved east with heavy falls in the Austrian ski resorts and the eastern Alps. Further east again in the Balkans, both Bulgaria and Slovenia have seen fresh snowfall to top up the existing base.
Yastrebets Pistes in Borovets, Bulgaria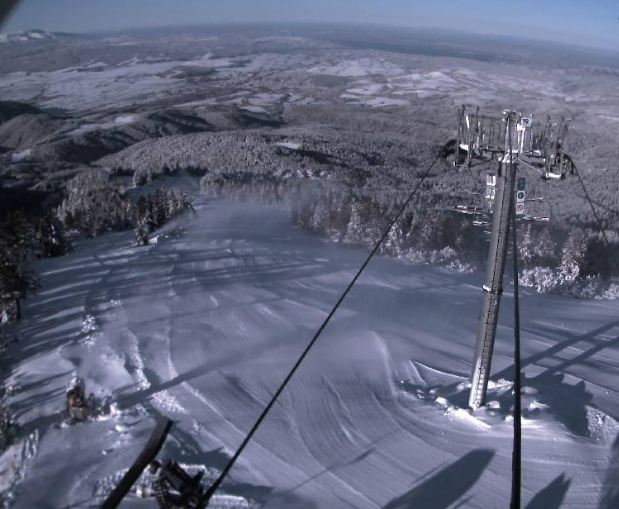 The heavy snowfall has resulted in several avalanches in Alpine ski resorts. Tragically one person has died in the Italian ski resort of Sauze d'Oulx and several skiers have been inured in Chamonix and in the Swiss resort of Wengen. Two British skiers were involved in an avalanche in Verbier but were unharmed. There were also avalanche incidents in Engelberg and St Moritz over the weekend.
Ski authorities across Europe are warning skiers and snowboarders to be extra careful at the moment as the avalanche risk is set at 4 out of 5 risk levels. Skiers are encouraged to stay on the marked pistes if possible as this is the safest place to be skiing. If you must venture off piste into the unmarked areas it is essential that you carry an avalanche beacon, shovel and probes. And most importantly you should know how to use the avalanche rescue equipment.
With lots of resort already open across Europe and North America there is more than enough on piste skiing to be enjoyed. We recommend given the current high risk levels that you stick to practising your carving on the corduroy pistes and leave the adrenalin free riding until later in the season.