Winter is back in the Alps
October 13, 2013
Ok so it is not quite winter yet but there have been big falls of snow across the Alps this week which means lots of people are spending the weeked skiing and snowboarding. 60-70 cm has fallen in places with some of the best conditions in Tignes, France. With 20cm of fresh powder falling on Friday the resort has some good early season skiing conditions.
Check out the pics below.
Tignes Les Lac - 12th October 2013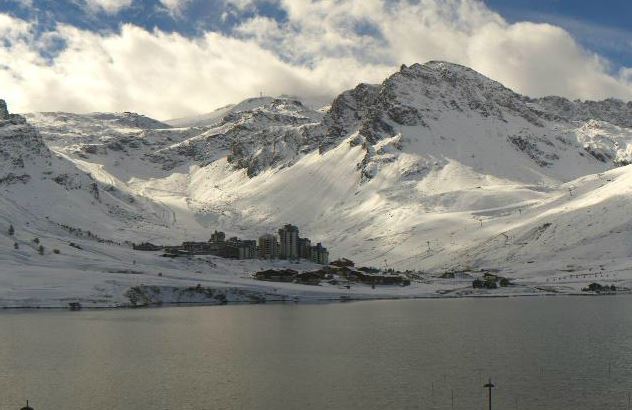 The higher slopes in Tignes - 12th October 2013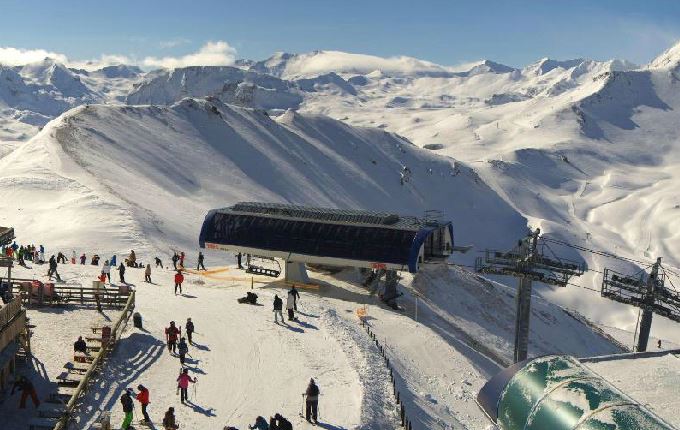 Austria also say some of fresh snow on Thursday and Friday with Seefeld and Hintertux having some of the best coverage with 40-50 cm falling over the village. Right across the Tirol the ski resorts are kicking into action with piste bashers out in several resorts making to most of the early season snow.
Over in Zermatt Switzerland the weather has turned too. Spot the difference below
Zermatt - 8th October 2013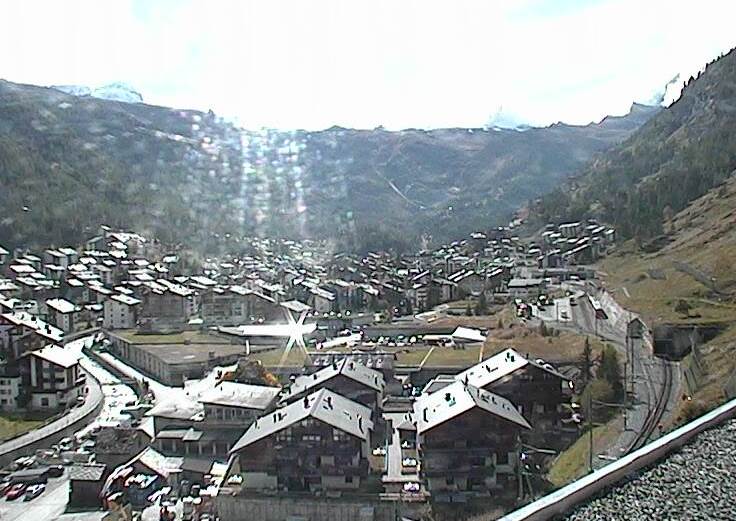 Zermatt - 12th October 2013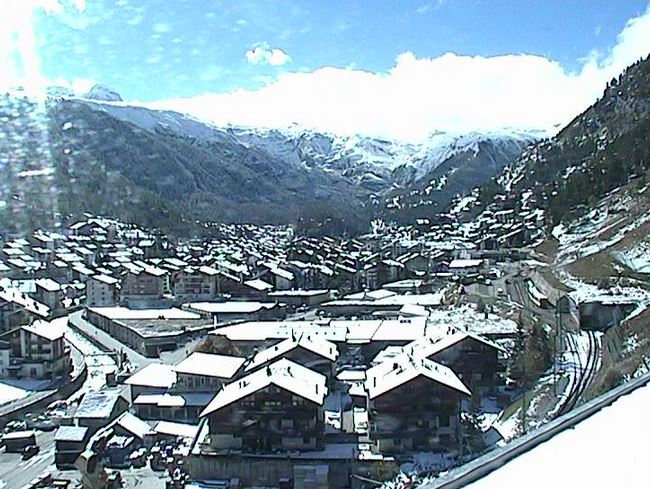 Of course don't get too excited and go rushing off to book a ski holiday for next week. Most of this snow will melt again as overall temperatures are still high. Of course some will stay on the higher slopes and start building the base for this years ski season. We can't wait to get out there on the slopes again. Just a few weeks now until the resorts start to open for the new season.